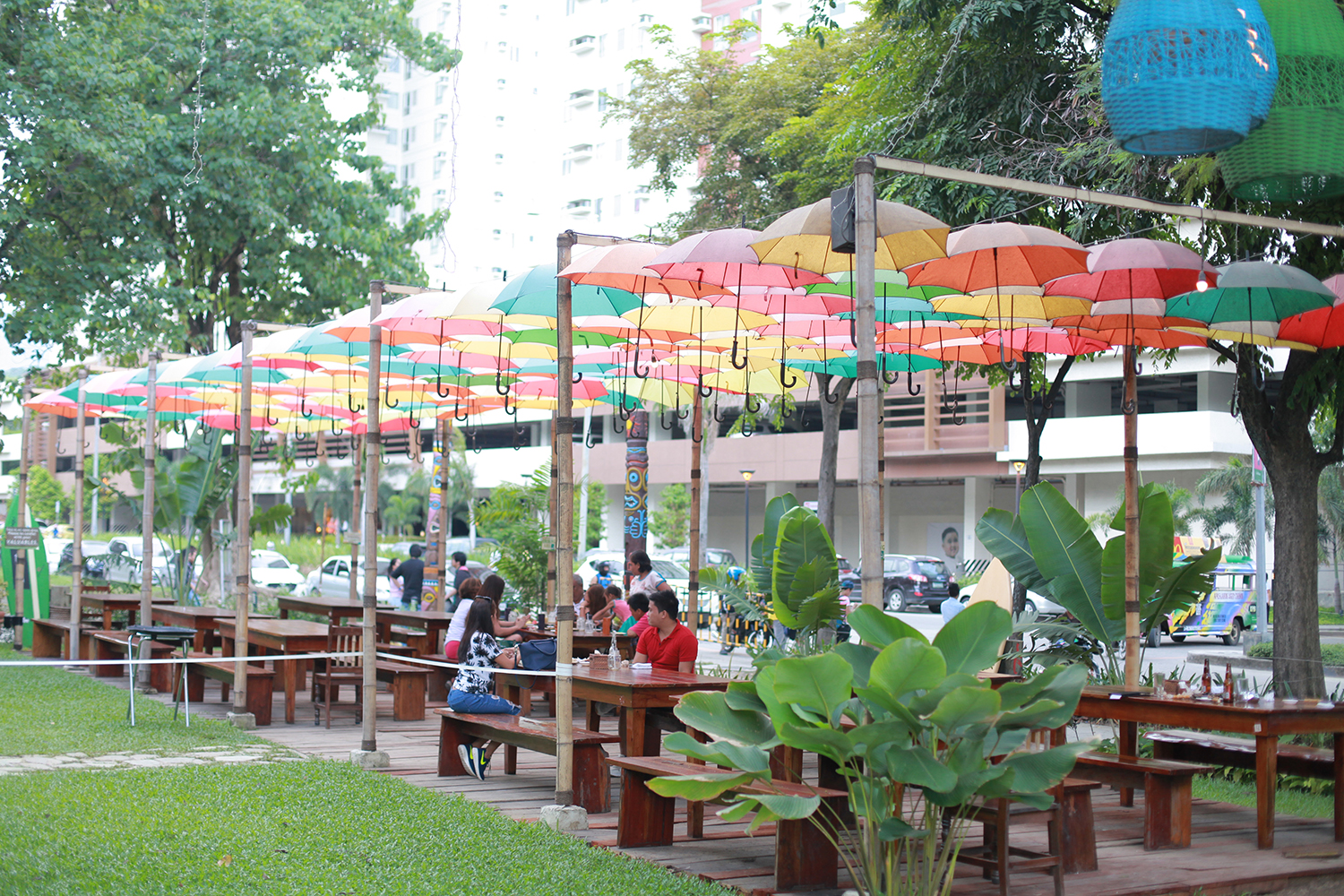 May is summer here in PH and it's dubbed as the month of flowers. With the searing daytime heat and the need to see greens, the team went to one of the best Hawaiian restaurants in the metro. The totem poles, bright lights, large tree canopy, and the U'I (handsome; beautiful) team members made the event more like an Ohana gathering in the summer dusk.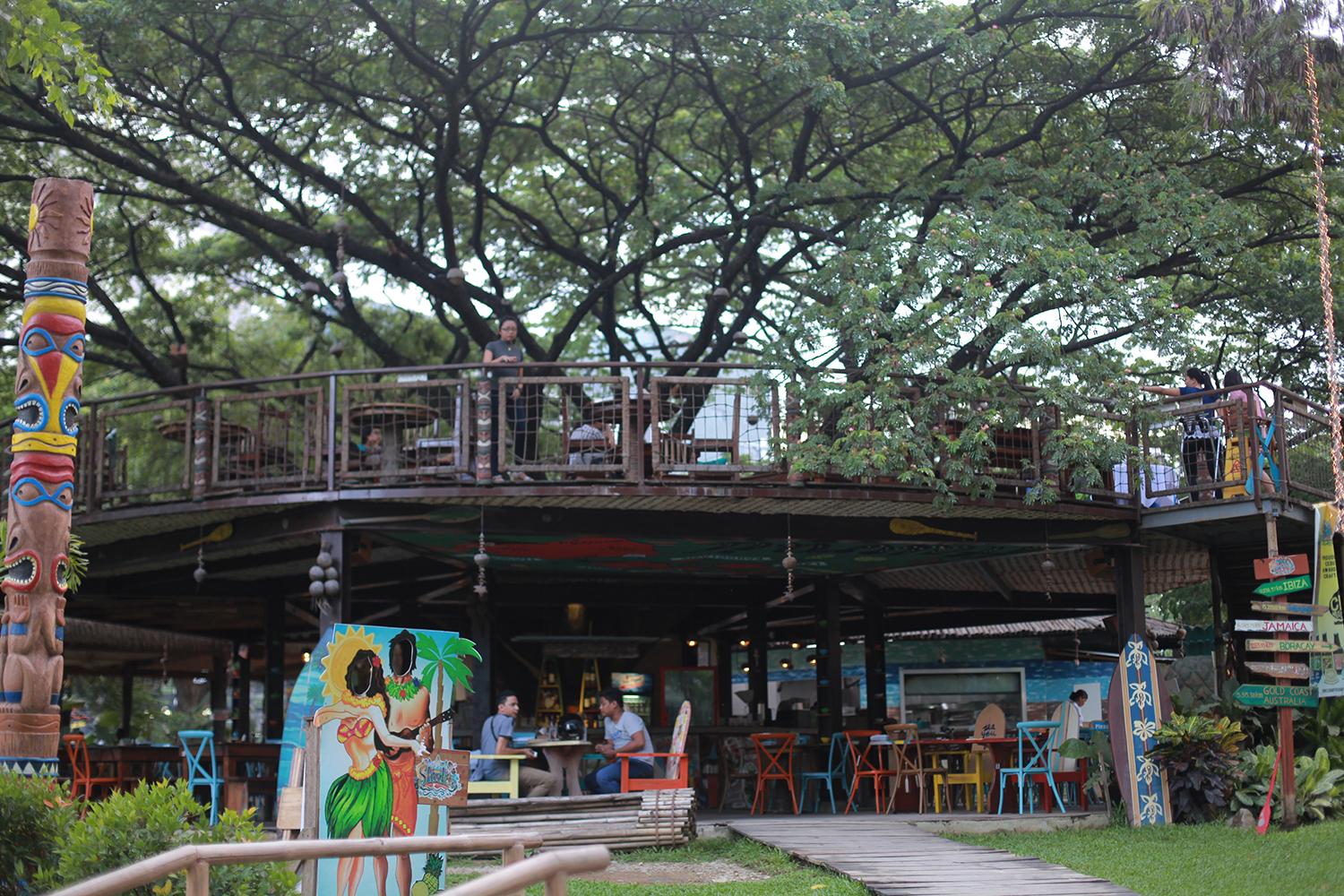 It was fun-filled afternoon. The team had a lot of fun with different games. There were some fun facts about Australia, too. Gift certificates were awarded to the winners.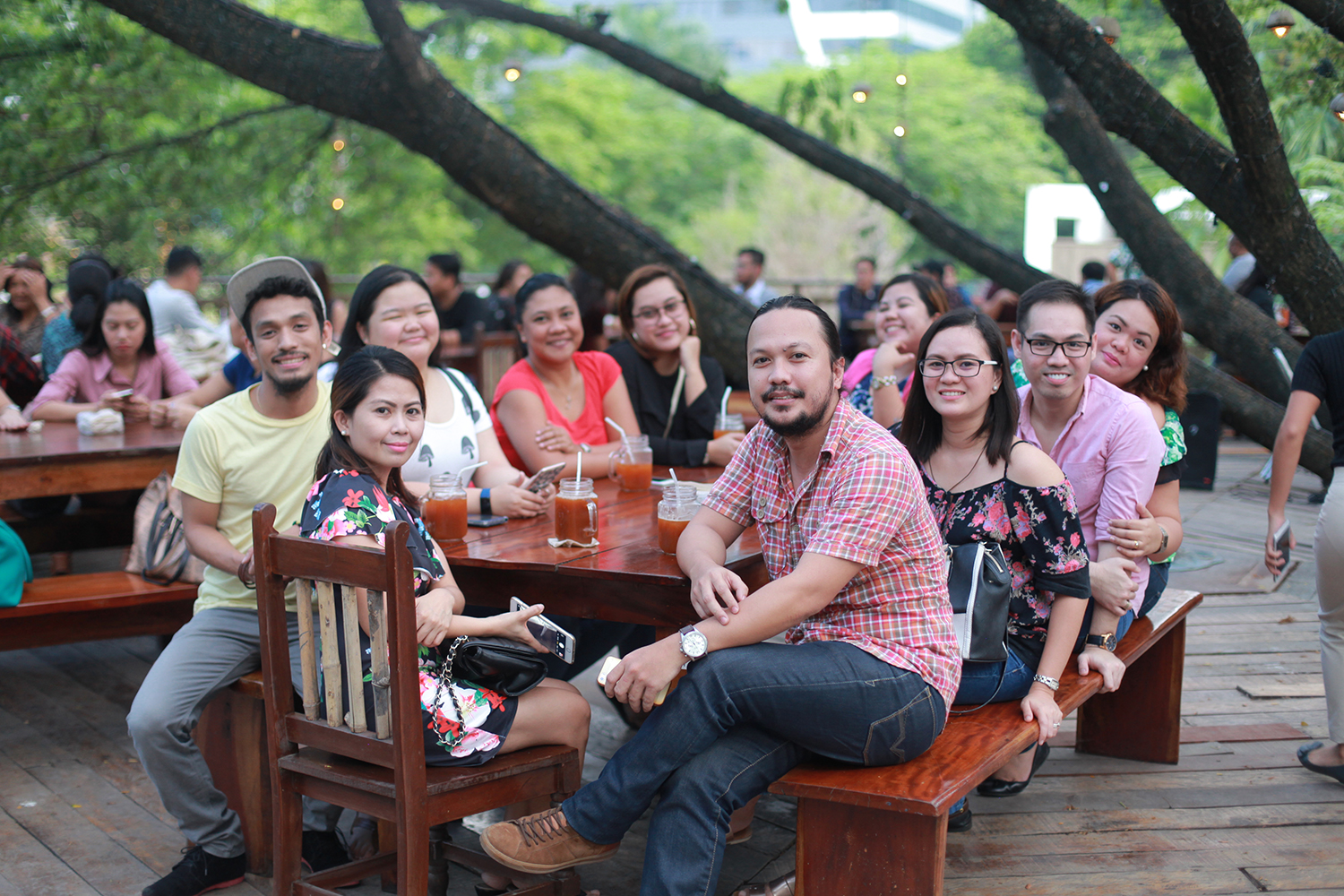 Another gastronomic feast marked the fun with the setting sun. A great place and awesome people is not complete without a generous serving of good food, isn't it? Everyone was treated to a buffet of Filipino and Hawaiian dishes.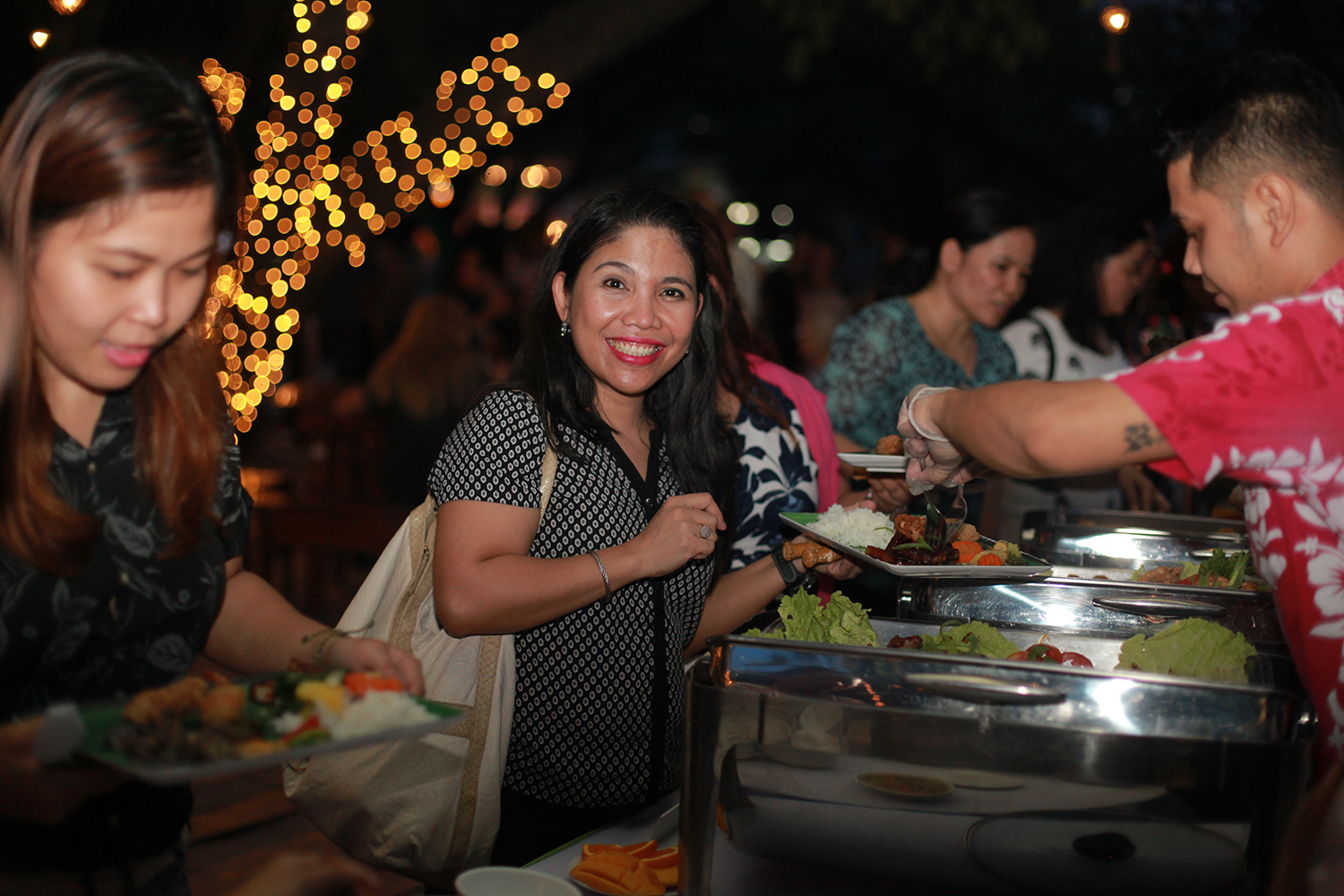 The spirit of happiness truly filled the air as we gathered to celebrate great work. Watch the video and those of our awesome monthly activities here.
We love celebrations no matter how big or small your success is. Go Virtual Assistants Inc. always celebrates a month of productivity, greatness & success. Our culture of happiness makes us the employer of choice in the industry. Build your remarkable career now by clicking this link.
We believe in you, Building Remarkable Careers.