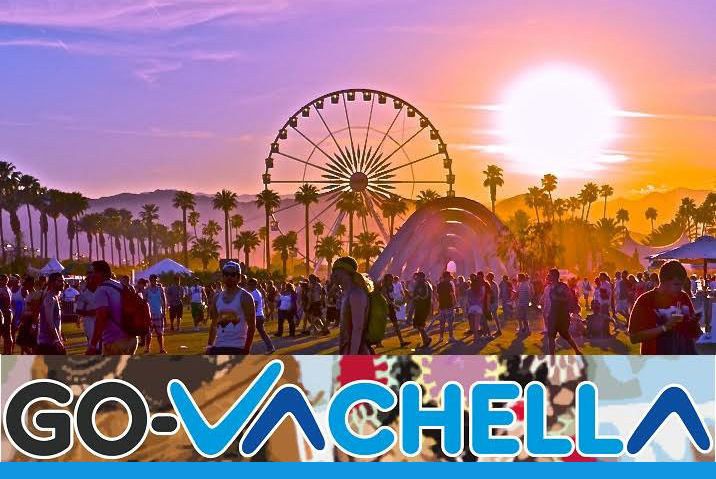 GOVAchella, a cool conflation of Coachella and the company's name, was an astounding success. Everyone had dressed up a la mode, Coachella-style, with smiles on their faces. Highlighting the event was the GOVAchella modeling competition wherein each team had their representatives walked down the runway and showed off how it feels to be looking great.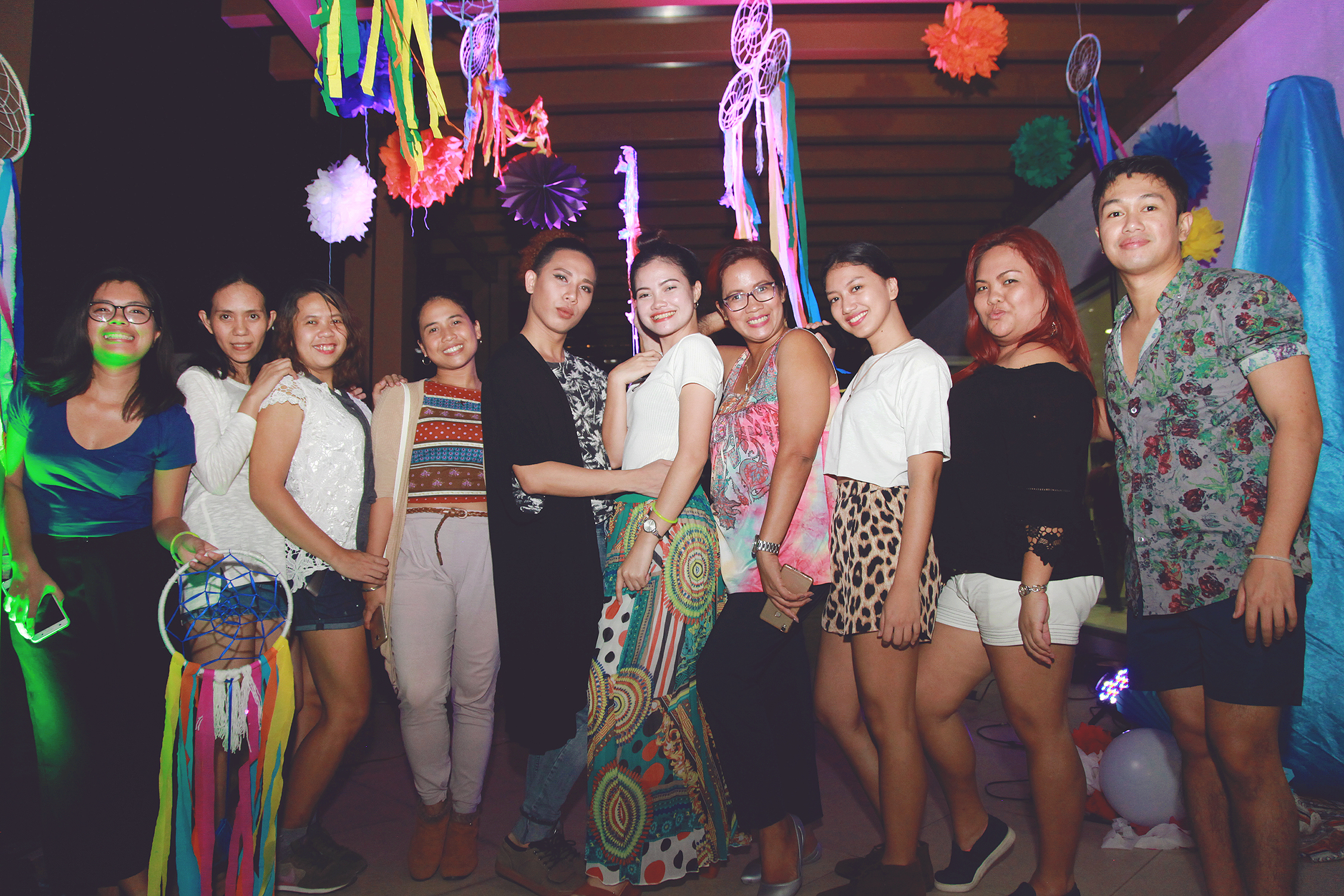 Named the King and Queen were Ralph Chester Macabinta and Robejean Carrubias who both joined in the modeling competition, too. Team Rowena's models, on the other hand, was adjudged the best of the best.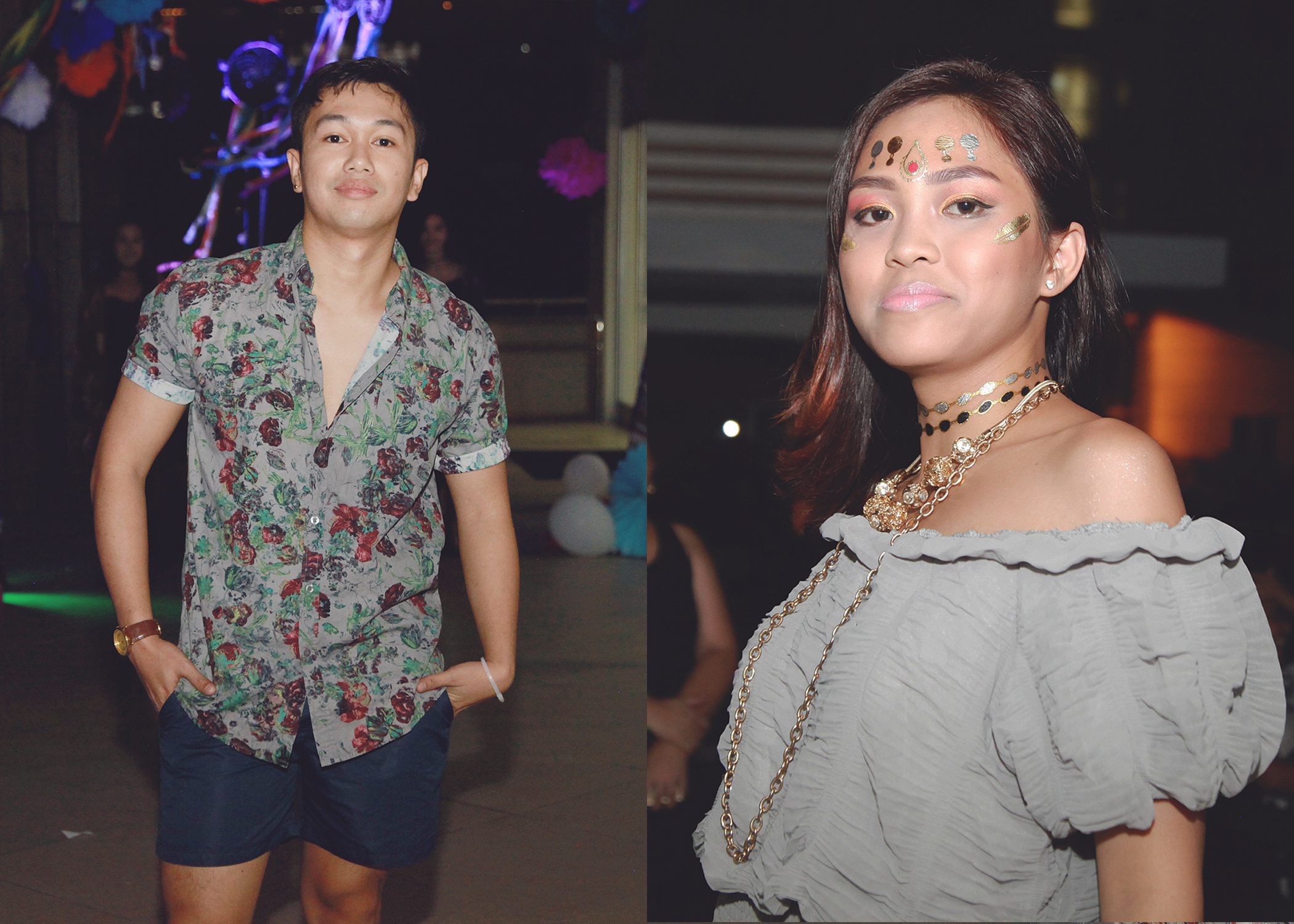 Several employees also sang on stage adding more flavors to the night. Superman, a musical band group who competed in the Go-VA Got Talent Season 1, also highlighted the event with reggae and love songs.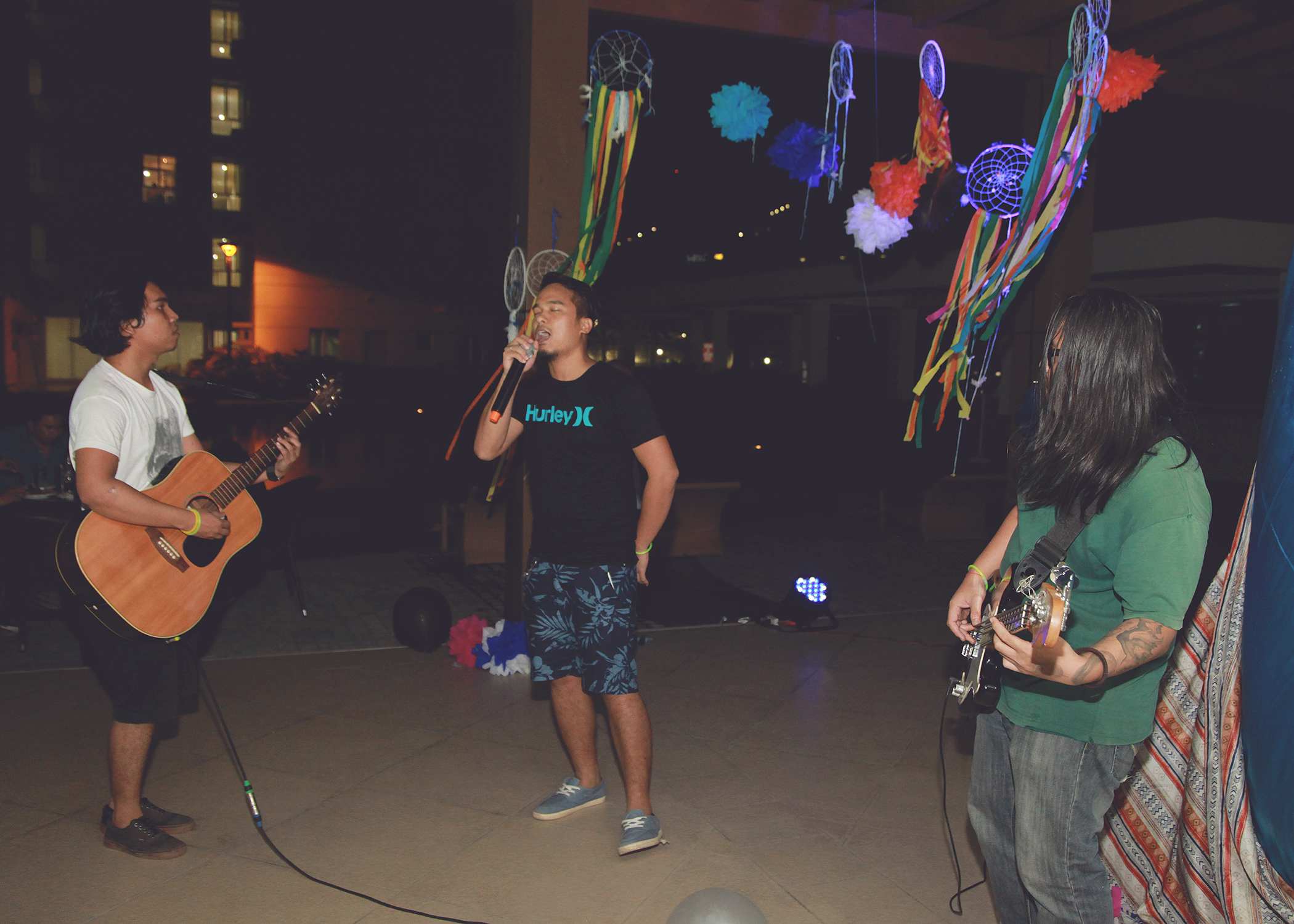 What best completes a great celebration than good food? Everyone was treated to sumptuous buffet dinner. More music, laughter, and great conversations then filled the festive air.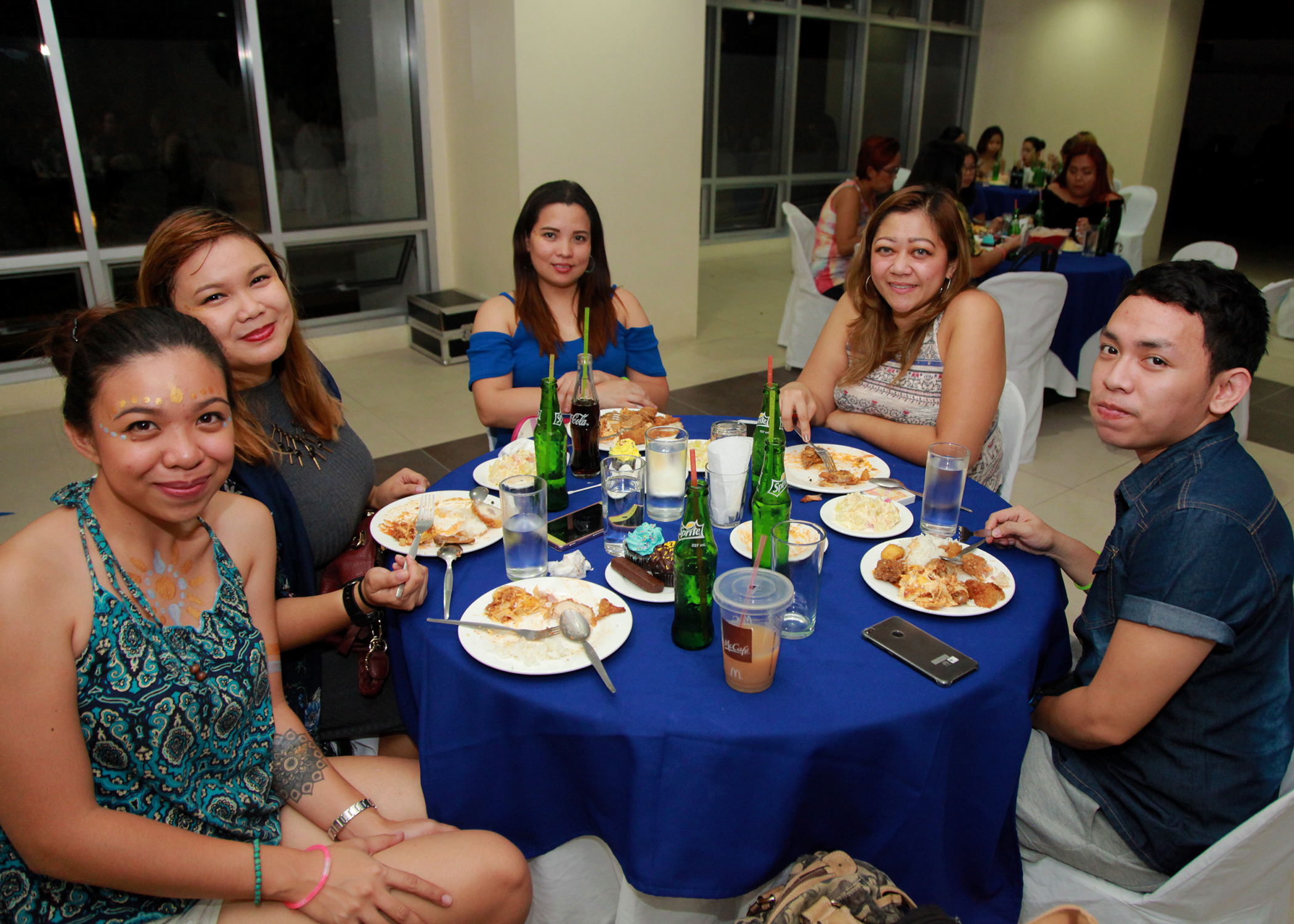 Truly, it was a socko night marked by class, happiness, and the feeling of being in a family. As most employees said, "That was definitely fun."
Do you want to see more? Watch the videos of our awesome monthly events here.
We love celebrations no matter how big or small your success is. Go Virtual Assistants Inc. always celebrates a month of productivity, greatness & success. Our culture of happiness makes us the employer of choice in the industry. Build your remarkable career now by clicking this link.
We believe in you, Building Remarkable Careers.